[VIDEO]
Heres video of Pau Gasol breaking his hand in warm-ups before the game. pic.twitter.com/gbx6dcopVg

— J.R. Wilco (@jollyrogerwilco) 20 de enero de 2017
"Pau Gasol sufrió una lesión durante el calentamiento antes del juego de esta noche. Las radiografías muestran una fractura del cuarto metacarpiano de la mano izquierda". Así anunció la cuenta oficial de Twitter de San Antonio Spurs el incidente que sufrió el jugador español antes del partido ante Denver Nuggets, que después ganaría su equipo 118-104.
Pau Gasol suffered an injury during the warm-up period prior to tonight's game. X-rays taken show a fracture of his left fourth metacarpal.

— San Antonio Spurs (@spurs) 20 de enero de 2017
A través de esta red social, un usuario explicó el lugar exacto que se fracturó Gasol, que no sabe cuándo volverá e incluso se especula con que su temporada hubiera terminado anticipadamente, algo que ya sucedió en la familia Gasol hace un año, cuando su hermano Marc se lesionó antes del All-Star Game del 2016.
Este fue el dedo que Pau Gasol se fracturó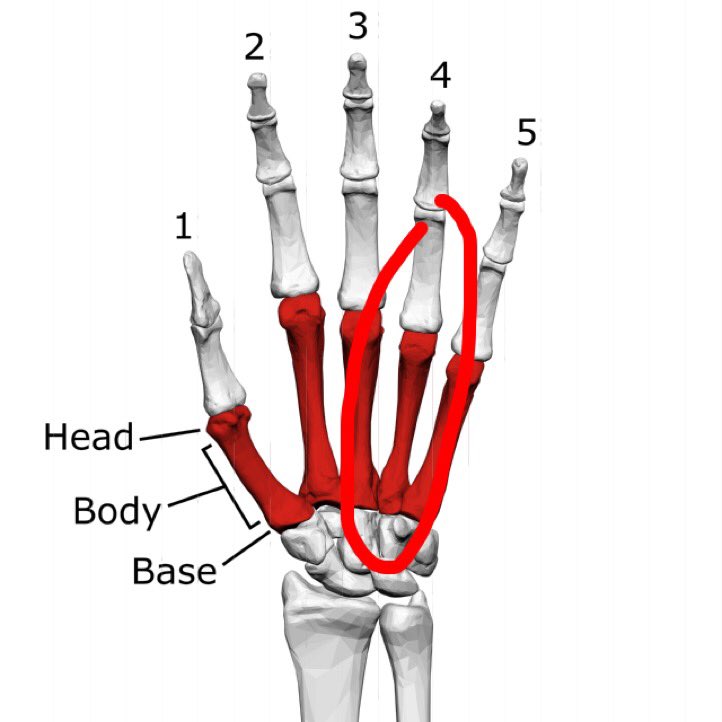 Pese a esta situación, habrá que esperar a que el equipo emita una comunicación oficial en la que se informe más sobre el estado de Pau, quien venía en aumento de su nivel e incluso Gregg Popovich había manifestado que su llegada había cambiado para bien el estilo de juego de los Spurs.
Cabe recordar que sus promedios esta temporada eran de 11.7 puntos, 7.9 rebotes y 2.7 asistencias, que pese a estar por debajo de sus medias en su carrera si marcaban un resurgir en su nivel, principalmente porque la anterior campaña en Chicago Bulls estuvo marcada por problemas físicos y deportivos que no le permitieron explotar su talento total.
De hecho, esta fue la razón por la cual se marchó durante la agencia libre a la franquicia de Texas, que le abrió las puertas a su experiencia. Se espera un pronunciamiento oficial en las próximas horas sobre este tema.
Calendario basket4us
Clasificación basket4us